Our Most Popular
Features
Customers from all over the world count on us for our fast and reliable network infrastructure. The cPanel is a user-friendly control panel that simplifies the management of your website and server. It lets you organize your website files
HIPAA Compliant
Purchase a pre-configured HIPAA Package or work with our team to build a custom web hosting solution for your business.
99.99% Uptime
99.9% uptime guarantee is a good indication of a hosting provider who will work hard to keep your website online.
Maximum Speed
The Fastest Web Hosting Options Include Shared, Reseller, VPS, Dedicated Servers & More!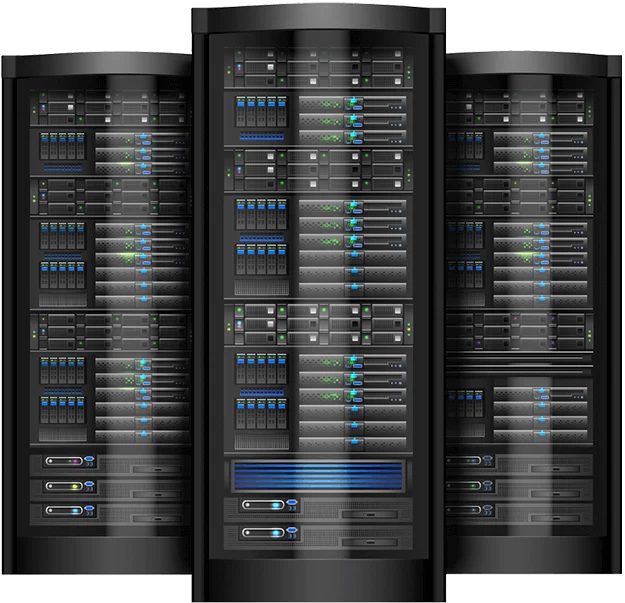 Included SSL Certificate
We are including free domain and free SSL certificate with Premium or Business Web Hosting plans.
High Quality Hardware
We use top grade hardware for our servers and network, in order to provide top grade services to our clients.
24/7 Support
We are here to ensure our customers' success and business productivity – whether for on-site or remote support.